Welcome to Nordic Certification
Nordic Certification is accredited by SWEDAC to perform audits and certifications of management systems according to ISO 9001, ISO 14001, ISO 45001, ISO 13485 and ISO 27001, as well as personal certification with requirements specification Competent Engineer Fire Alarm SBF 1007:5.
We don't just want to deliver a certificate, but we also want to be perceived as an extremely competent and rewarding partner. Our focus is on your management system generating economic value for the company. Contact us free of charge for advice for your particular company.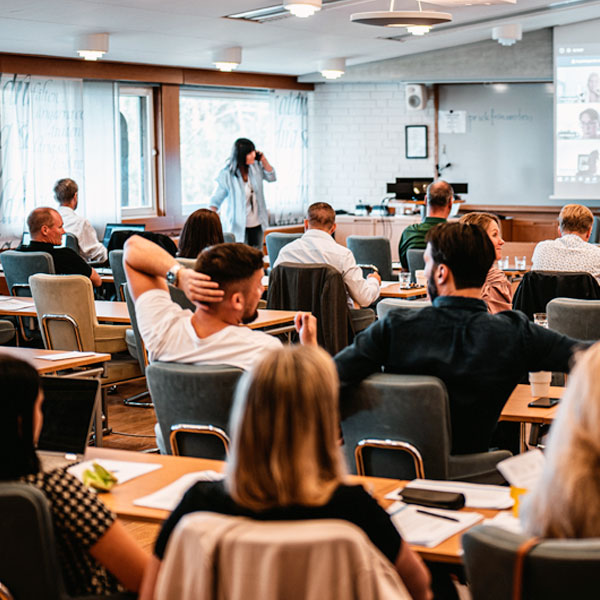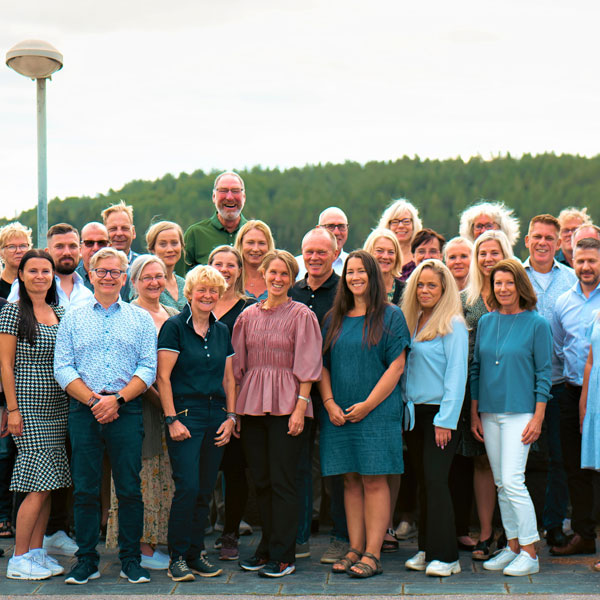 About us
We are at your service for certifying your management system and company according to international standards, such as ISO 9001, ISO 14001, ISO 13485, ISO 27001 and ISO 45001. We also issue ISO certification in the food industry according to the ISO 22000 standard.
We have experienced auditors, out of which most have a university degree as well as many years working experience. Our approach is unique in the field, as we base our practices on our client's success factors. We have also, after many client requests, an extra focus on the corporate sales process. We believe in a close and transparent cooperation and a regular dialogue through the entire certification process.
Nordic Certification has grown as a certification body in recent years and is today one of the largest players on the Swedish market with roughly 1,700 issued certificates and over a thousand customers have chosen us as a certification body. Welcome to Swedish Certification, Sweden's leading certification body!
Transition to ISO/IEC 27001:2022 On October 25, 2022, ISO/IEC 27001:2022 Information security, cybersecurity and privacy protection — Information security management systems — Requirements was published. The publication of the new standard means that ISO/IEC...